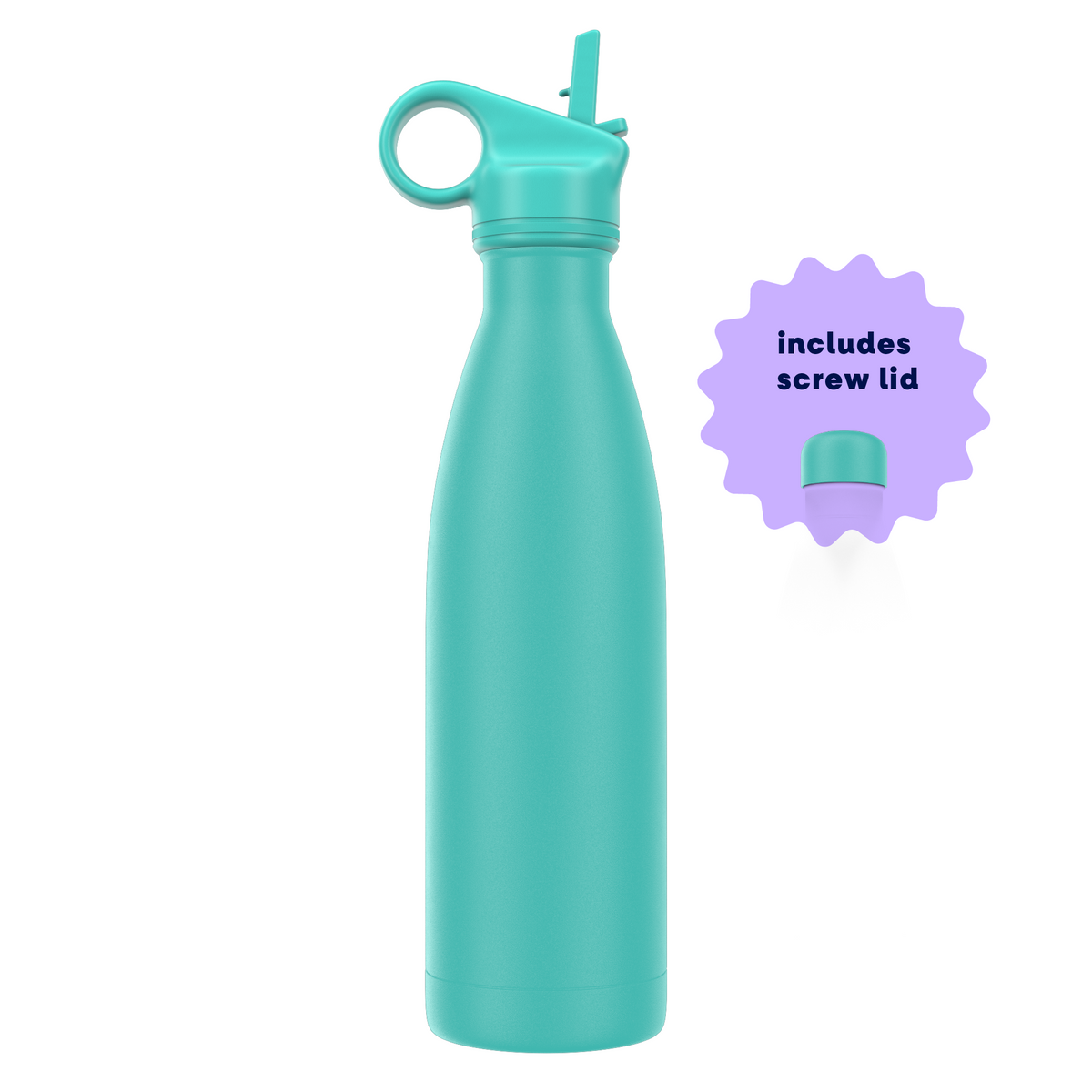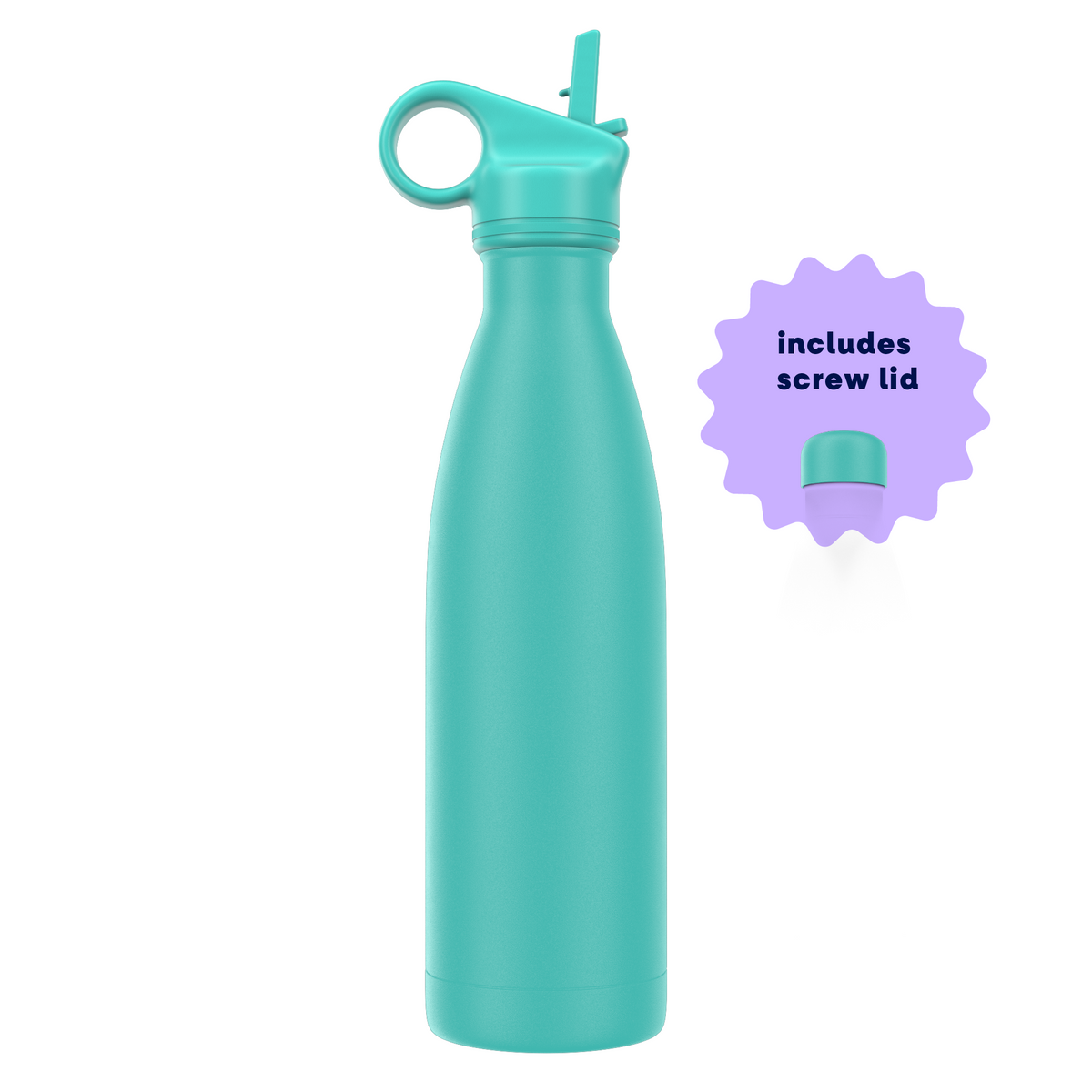 SHO Original 2.0 with Straw Lid
SHO Original 2.0 with Straw Lid
NEW - Original 2.0 combo's with matching Screw Lid & Straw Lid!
This SHO Bottle is the perfect reusable water bottle. It will keep your drink cold all day, reduce the amount of single-use plastic you use and help you stand out from the crowd with it's vivid colour & style.
Looking for other Original 2.0 styles? Tap here.
SHO Original 2.0 with Straw Lid
RRP:
Stylish reusables, premium quality, fair prices
Price:
Free UK Delivery Over £15